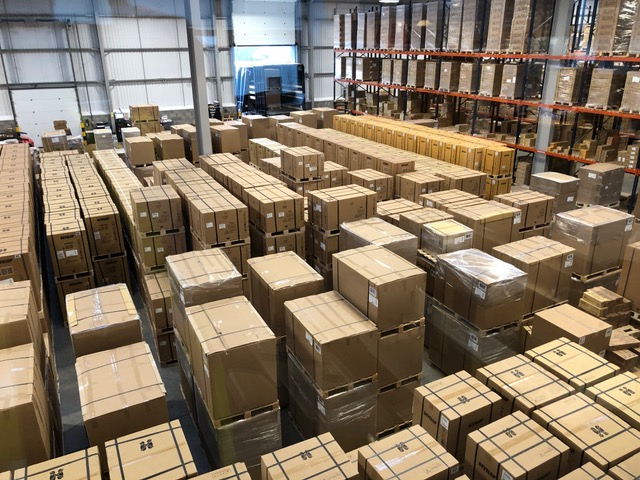 Delivery is next working day on orders placed before our cut-off times*
We never send out incomplete machines (unless instructed) i.e. all components will be delivered at the same time.
Collections are free of charge from our warehouse, check availability and order status in advance.
Delivery charges apply. Please note delivery time in certain remote areas is 48 hours.
*subject to stock, please check with our admin team for current cut-off times.